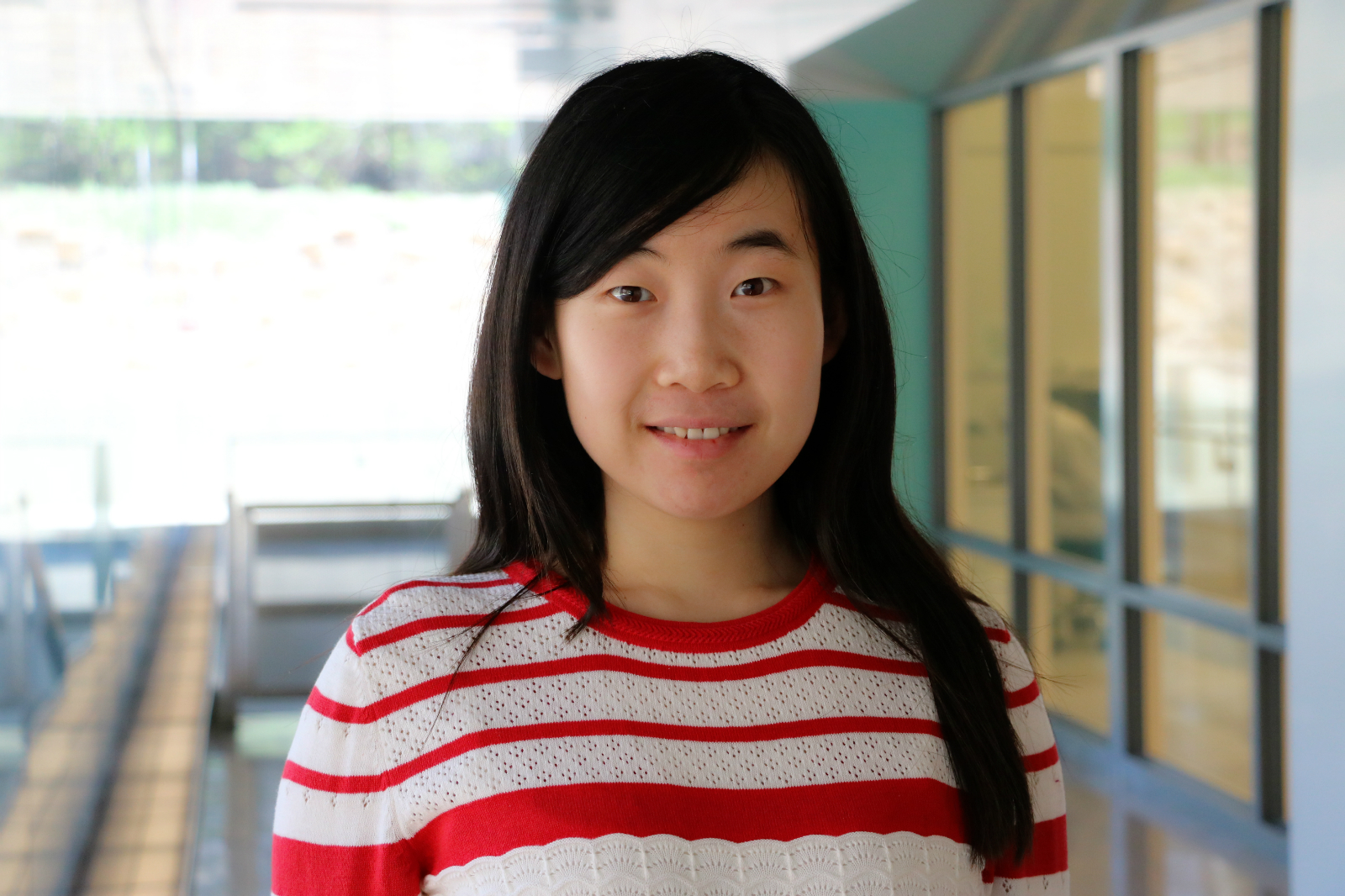 I am an Assistant Professor in the Department of Computer Science and Engineering at The Ohio State University.
My research focuses on the societal aspects of machine learning and algorithmic decision-making, especially in the areas of privacy, security, and algorithmic fairness. I study these problems using approaches from machine learning, statistics, optimization, game theory, and economics. For more details, please see my research statement and publications.
Prior to joining OSU, I completed my PhD in August 2021 under the supervision of Mingyan Liu at the University of Michigan.
I am looking for highly motivated students. Please see group page for details.
News